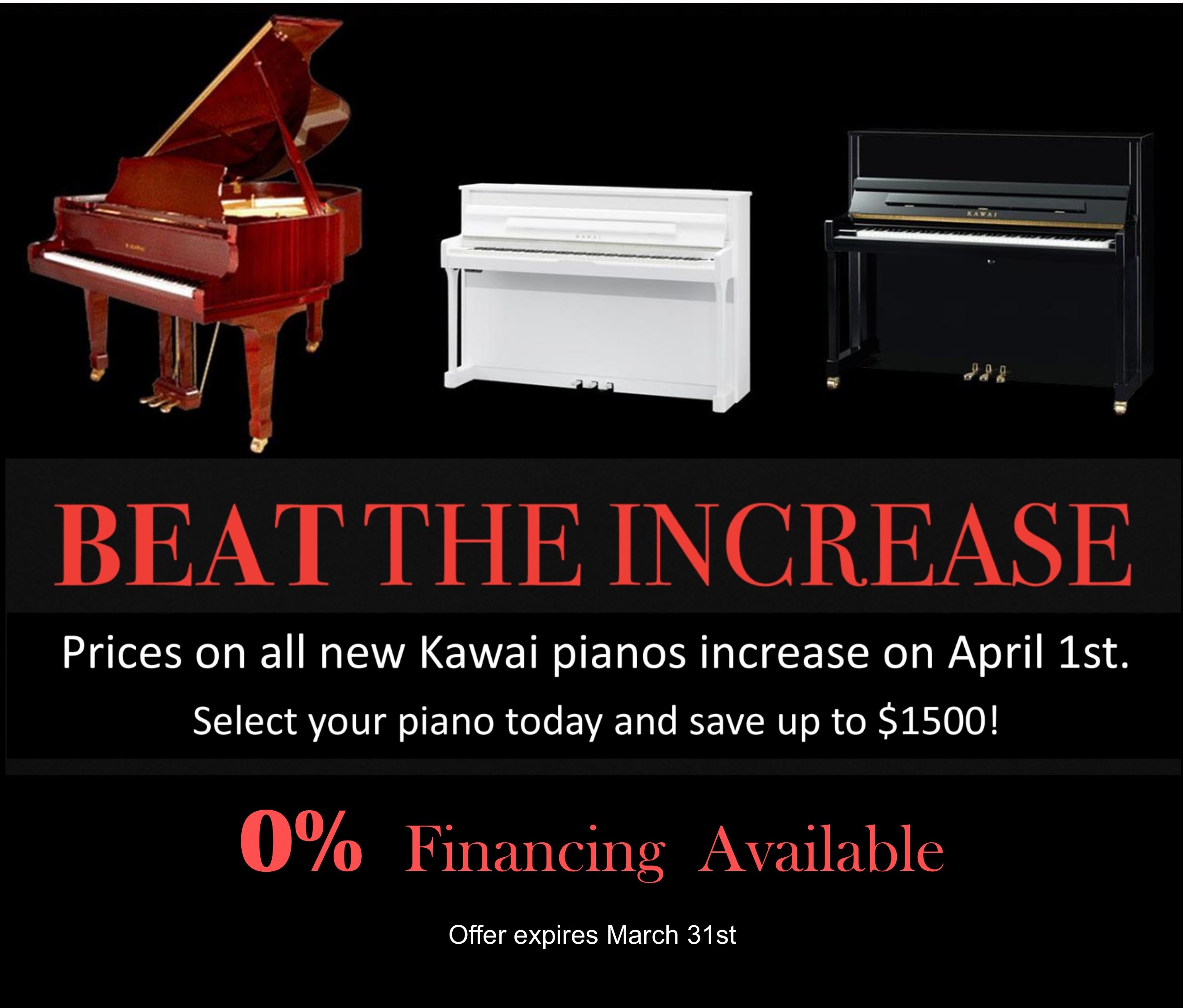 Option 1 0% financing 12 months s.a.c. or 18 months s.a.c. with auto pay sign up Option 2 5.99 financing for 48 months 60 months with auto pay sign up.
Welcome to the Milford Music!


At Milford Music, we understand the importance of owning a piano. Whether it is a baby grand or a studio, a piano is more than an elegant piece of furniture. It is a lively instrument which allows you to tap into the enjoyment and healing powers of music. Our Kawai pianos are sure to be the finest quality you will find and we carry the best deals in the Delmarva region. So, whether you are considering a piano purchase for your home or church, come visit our Kawai showroom today.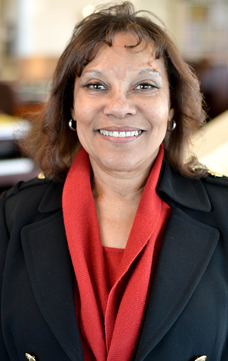 Some Churches Served
First Baptist of Lewes

River Valley Ranch Christian Camp, Manchester, MD

Tabernacle Baptist Church, Churchville, MD

Wesley Chapel, Lincoln, DE

Edge Hill Community Church of God, Dover, DE

Faith Baptist Church, Delmar, MD

St. Ann's Roman Catholic Church, Bethany Beach, DE

Mt. Peer United Methodist, Marion Station, MD

Sound United Methodist Church, Selbyville, DE

Cedar Neck Church, Milford, De

Union United Methodist Church, Denton, MD

All Walks of Life Ministry, Laurel, DE

New

Jerusalem

Baptist Church, Dover, DE

Reformation Lutheran Church, Milford, DE

Seaford Presbyterian Church

Faith Community Church, Camden, DE

Asbury John Wesley VMC, Millington, MD




Tabernacle Baptist Church, Churchville, MD

Zoar United Methodist Church, Rhodesdale, MD



Photo Album Gallery Place Holder - Please wait while the Photo Album loads. If the album does not show, please refresh the page to try again.